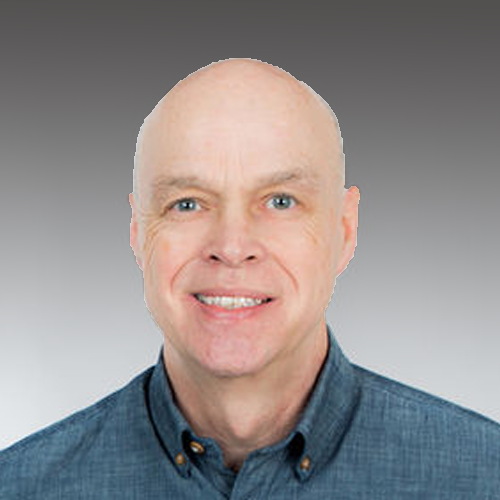 Chris Barret
Specialist Spinal Physiotherapist
Principal Physiotherapist
Shauna Andreotti
Physiotherapist (Interests women's health, sports and spinal)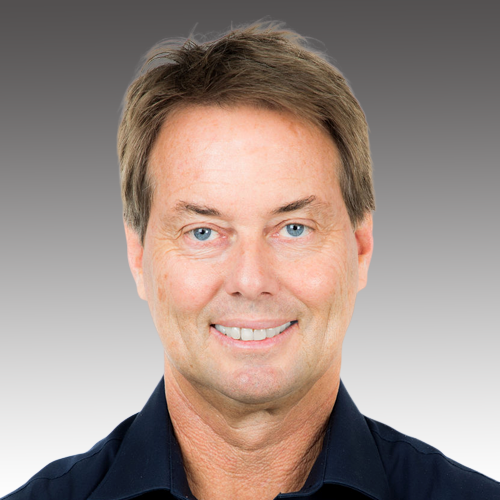 Ross Clifford
Specialist Sport Physiotherapist
Principal Physiotherapist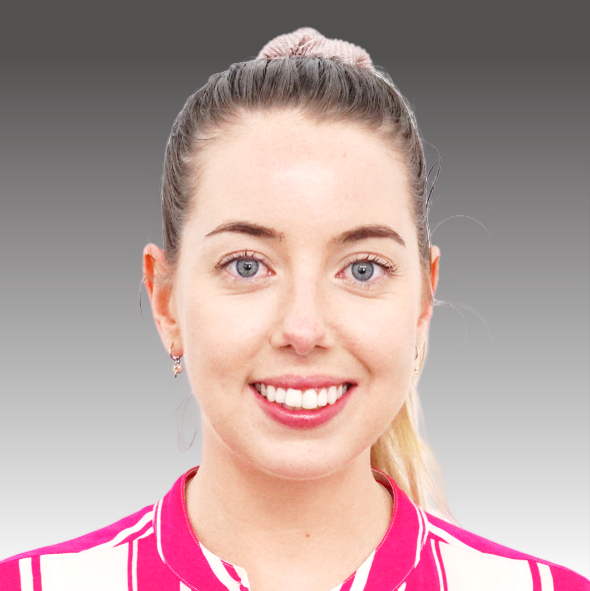 Emily Walker
Physiotherapist (Interests sports and spinal)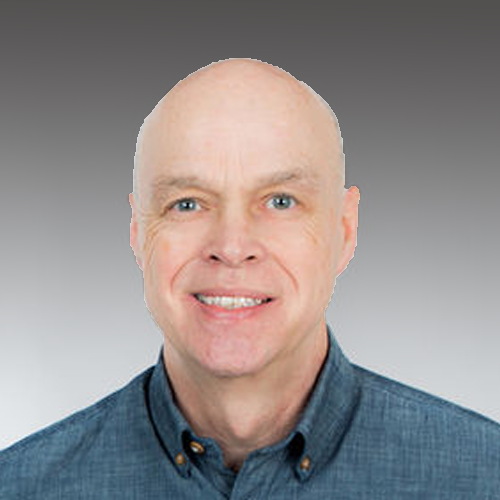 Chris Barrett
Specialist Spinal Physiotherapist
Principal Physiotherapist
Chris is your back expert!
After years of practice as a physiotherapist in private hospitals and repairing rugby league players from butting heads and body slams in Sheffield UK, he decided Perth was the place to be, back in 1982.
By 1986 he completed another qualification with Graduate Diploma in Manipulative Physiotherapy. And before he knew it, he was back in the hospitals at the Mount Physiotherapy that became Specialist Sports and Spinal Physiotherapy.
Chris worked with more young, bruised and battered bodies for the West Coast Eagles between 1993 to 1999 and in the midst of it completed a Masters of Physiotherapy in 1995, investigating complex spinal movement.
But his real accomplishment came when he completed his specialisation to become a Specialist Musculoskeletal Physiotherapist in 2007.
The one thing that Chris has learnt through all of his years is how to have a "Good Back" rather than a bad one. He also just happens to know how you can have a good one too.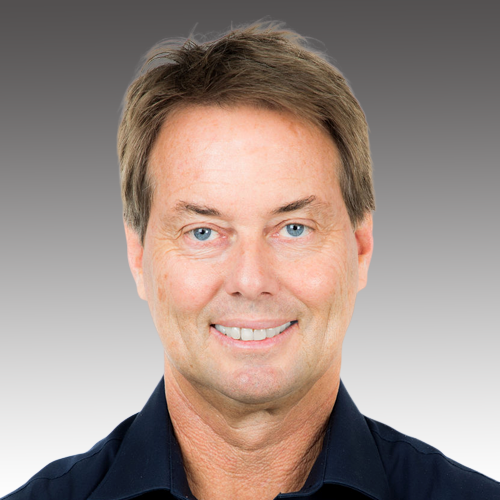 Ross Clifford
Specialist Sport Physiotherapist
Principal Physiotherapist
Ross is a Perth boy born and bred, finishing his physiotherapy degree with honours at Curtin University in 1992. But back then, his passion was surfing and completed a comparative research project investigating low back pain in surfers and surf lifesavers.
He went on to complete a post graduate degree in Sports Physiotherapy and ended up working with Chris at the Mount Hospital Physiotherapy from 1992.
Between 1995 and 2003 Ross was the physiotherapist for the Western Warriors cricket team where he used his Sports training to analyse causative factors of musculoskeletal pain and dysfunction, to fasten recovery through targeted manual therapy and rehabilitation exercises.
Not to be outdone by Chris, Ross also completed his Specialisation at Australian College of Physiotherapists as a Specialist Sports and Exercise Physiotherapist in 2009.
And putting Ross in clearly the winner's circle he is now a Councillor for the Australian College of Physiotherapists, a member of the Australian Physiotherapy Association Professional Standards Committee and a member of the APA National Sports Physiotherapy Committee.
Shauna Andreotti
Physiotherapist (Interests women's health, sports and spinal)
As a Physiotherapist, Shauna is passionate about her patient's physical and overall health. She treats her patients holistically, listening to their goals to shape management and treatment. Shauna has worked with rugby and netball clubs managing and treating acute and chronic musculoskeletal conditions. Her work in private practices treating women's health related conditions has ignited a strong interest in developing women's health practice. Shauna is currently working at the Mount Hospital in orthopaedics, rehabilitation and ICU. As a bright and bubbly young Physiotherapist, she brings a wide range of skills, knowledge and a fresh perspective to the SSSP team.
Shauna believes in continual educational growth, she has completed advanced women's health training and she is forever reading the latest research to stay up to date. She is currently completing her masters in Continence and Women's Health at Curtin University.
When Shauna is not working, she is spending time with her husband and her two dogs, you are likely to find her hiking amongst nature or floating on her sup board at the beach.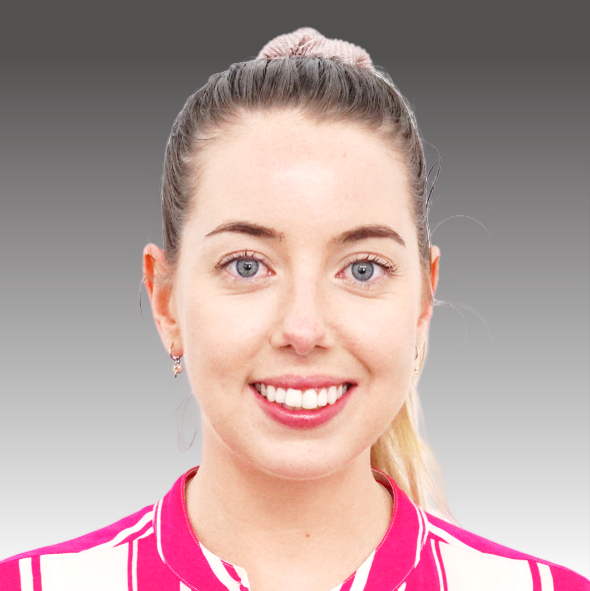 Emily Walker
Physiotherapist (Interests sports and spinal)
As an exercise-enthusiast, Emily's talent lies in exercise prescription and her passion is to help her patients get moving as quickly as possible. Emily spends half her time on the wards at the Mount Hospital, with a special interest in orthopaedics and cardiothoracic surgery. From treating significantly incapacitated patients in ICU to getting patients to kick goals on a sporting field, Emily helps people achieve their best function. Emily gained her physiotherapy qualification at Curtin University through a Masters of Physiotherapy. She graduated in June 2020 with Distinction, and joined the team at Specialist Sports and Spinal Physiotherapy shortly after. Emily's fresh perspective compliments Ross and Chris' years of experience, plus she is lucky enough to be constantly learning from highly regarded Specialist Physiotherapists. When she's not working, you'll find Emily snorkelling at Rottnest, chilling in a hammock in Exmouth or walking along Floreat Beach with her husband and two miniature dachshunds.
Get in Touch
Open Hours
Mon – Fri — 8:00am – 5:00pm
Saturday — Closed
Sunday — Closed
Specialist Sports and Spinal Physiotherapy
Unit 15 and 16 Chelsea Village
145 Stirling Highway, Nedlands WA